Spread the Word: October is National Protect Your Hearing Month
We are surrounded by many different sounds; soft noises that are not harmful and loud noises that can cause permanent damage to our ears. Many are unaware that once your hearing is damaged, there is no full recovery.
According to the Hearing Loss Association of America, about 20 percent of Americans (48 million) report some degree of hearing loss.
It is not too late to start protecting your hearing. Follow these easy steps.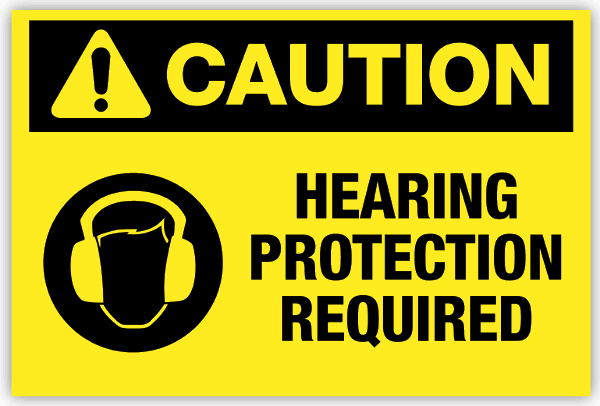 Wear earplugs in loud environments.
Turn it down. If other people can hear your music while you have headphones in, it's too loud.
Put distance between you and the noise source to reduce the impact on your ears.
Have a hearing detox. If you are exposed to loud noises for a prolonged period of time, like at a bar or concert. Step outside for five minutes, every so often in order to let them rest.
Get regular check-ups. Hearing loss develops gradually, it's recommended that you have annual hearing consultations with a hearing healthcare professional.
Hearing is one of our most important senses, aiding us in our day to day lives. Hearing loss can occur in every age group. That is why it is important to spread the word this month and encourage others to protect their hearing!